The
Free Raisins
have a new CD! And we're going on tour to celebrate!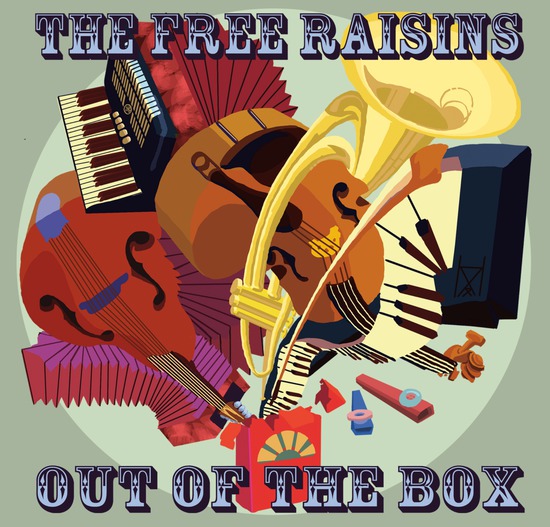 Ten dances, ten nights, three thousand miles in a rented minivan. Dave Eisenstadter is coming along to call for us, and it's going to be awesome!
We'll be in: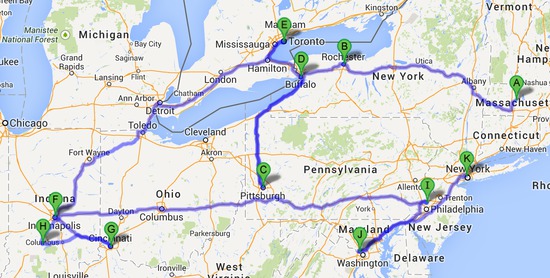 If you're interested in a copy of the CD, come to one of the dances! Or get it online! Or I could just send you a copy when they get in.
Comment via: google plus, facebook