While at this point
we've decided
what we want to do about cars, I'm still thinking about why the
market for moderately larger cars
is so awkward.
One issue with three-row vehicles is that the third row is hard to get into. If that row is rear-facing, like in a traditional station wagon, you get in through the rear door. If it is front facing, you either remove one of the seats from the middle row, or have a way to slide or fold them out of the way. This is awkward for the same reason that the rear seats in a two door car are awkward, and there we fix it by adding a second row of doors. Why don't we see six door cars?
Car manufacturers have made some:


Mercedes-Benz w124 six-door, source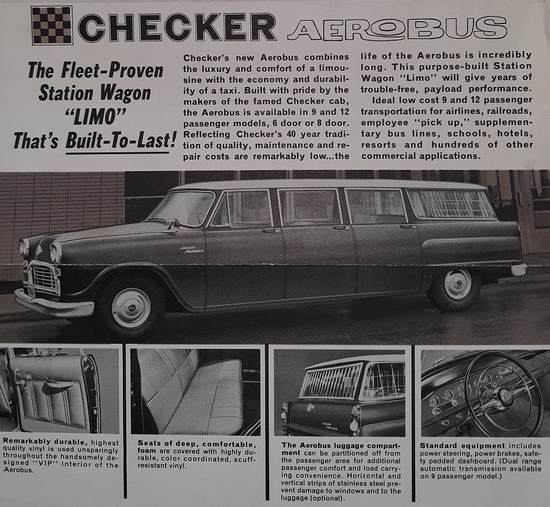 Checker Aerobus, also produced with eight doors
You also see aftermarket conversions:
more...