After
yesterday's post
on my experience dancing to positional calling,
Louise Siddons
recommended I read her booklet,
Dancing the Whole Dance: Positional Calling for Contra
. Overall I like the it: it gives a good explanation of how to call positionally, with a lot of examples handling specific situations, and a lot of advice seemed like it would fix the confusing and frustrating situations from the weekend. I'm very glad the book exists: if people are going to be trying positional calling it's key to have this kind of clear resource.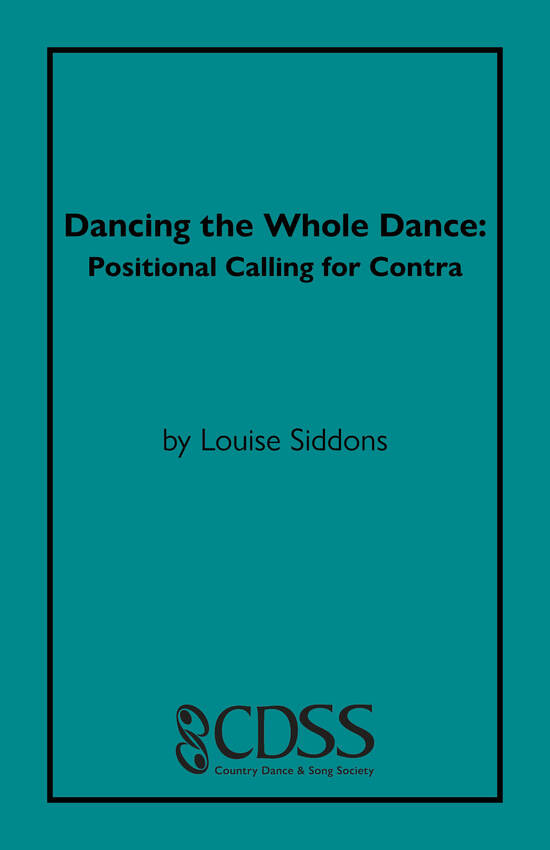 I do still have trouble imagining someone calling this way without being much more wordy than when using role terms. For example, consider Chart Guthrie's duple improper dance, "Hey in the Barn":
more...