Sour patch candies are tasty, but the flavors are simple and they get too sweet once you've licked off the powder. Dried apricots are tasty but generally not tart enough. Can we do better?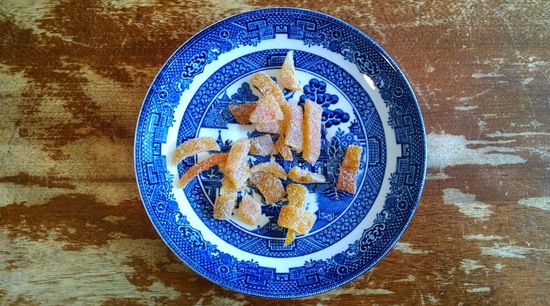 Take dried apricots and cut them up into strips. Put them in a container with a lid, along with sugar and malic or citric acid. Shake. Keep adding more sugar and acid until it stops sticking to the strips of apricot. Eat.
I brought some to ADK, and I should have more at YDW if you'd like to try some. Best consumed in small quantities.
Comment via: google plus, facebook