Many companies have a
multi-brand strategy
where they compete in the same market multiple times under different brands. Ford, Lincoln, and Mercury are all the same company. So are Coke and Sprite, Tide and Gain, Dawn and Joy, Kool-Aid and Capri-Sun. For physical products and businesses a brand is expensive, but online it's much cheaper. Many small online sites run multiple brands so they can test out different strategies. For example, if I search for "health insurance" I get a bunch of ads:
Looking at whois data, some of these look like they're the same company. Both gohealthinsurance.com and individualhealthquotes.com say Norvax while yourfreequotes.com and lowerhealthquotes.com say Lead Karma. But this isn't the real test; it's a little silly to buy two competing ads on the same query. What if I search for something related, like "cheap health insurance"?
We already saw lowerhealthquotes.com and yourfreequotes.com but the others are new. But only kind of. For example, inexpensive-health-insurance.org looks just like low-cost-health-insurance.com which we already saw: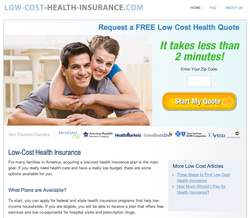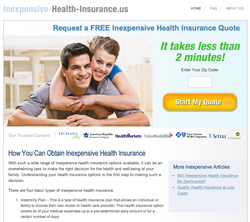 Not only that, but they're running on the same IP address and both say "Bank Rate" in their whois data. Who else is there? It looks like easierhealthinsurance.com is the same as yourfreequotes.com, which we already saw: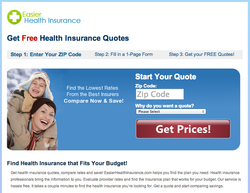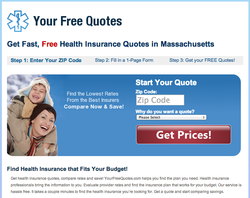 Checking the whois data, they're also the same people as lowerhealthquotes.com, but with a very different design. All three are running on the same IP, however.
It would be interesting to have a site where you could put in one brand and get all the competing brands run by the same people. Getting the data would require lots of automated filtering, but there are a lot of signals you could use: whois data, IPs and routing, server software, images, tracking pixel companies, textual similarity, javascript libraries, the list is huge. The tricky part is that I'm not sure there's actually much useful you could do with this information. Maybe if you wanted to sell something to these companies and didn't want to approach the same company multiple times?
(I've nofollowed all the links here.)
Comment via: google plus, facebook