As of about 4pm today, Julia and I have been married for ten years. [1]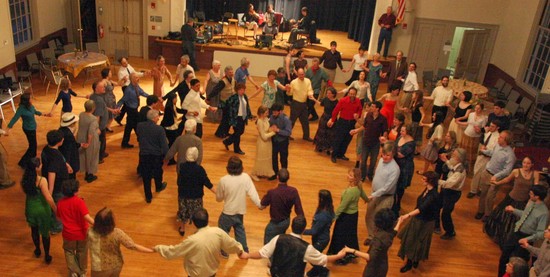 I've really enjoyed this time, and am excited for the future. I'm proud of what we've done together, especially raising our kids and helping support the early EA movement, and our steady mutual support is something I value enormously.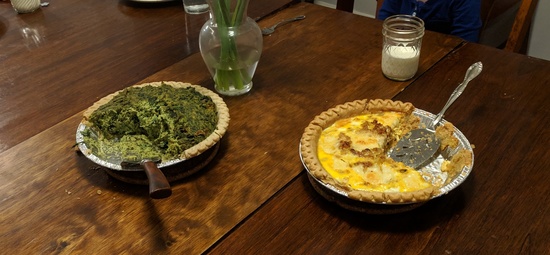 Most of this first decade of marriage was life as a couple, and then with small children. Ten years from now Lily and Anna will be teenagers, with Anna getting ready to start high school instead of Lily getting ready to start kindergarten. I'm looking forward to seeing them grow, and showing them all my favorite things about this world, with Julia's help, advice, and support throughout.

[1] I wasn't sure about the timing, so I went back and found the wedding to-do spreadsheet that we used for organizing the things that needed to happen that day.
Comment via: facebook