A couple weeks ago I
wrote
that I wanted more precise morris bells, something related to tamborines. I ordered
100 tamborine jingles
and Saturday I made them into something you could tie to your shin:
The idea is that bells make noise when they move on any axis while these are largely quiet except when your foot hits the ground. [1] Compare the sound intensity of bells to jingles: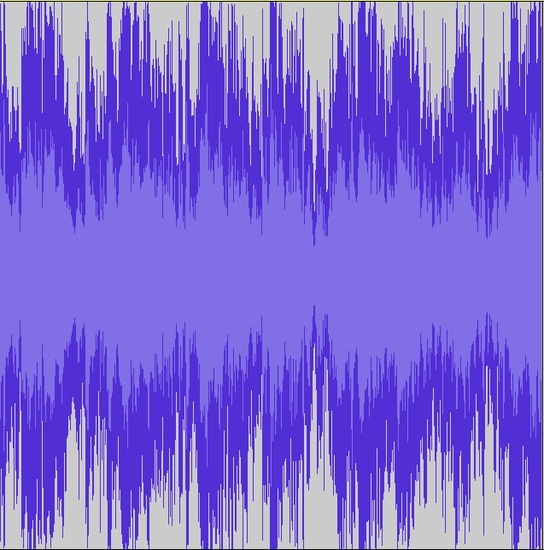 Bells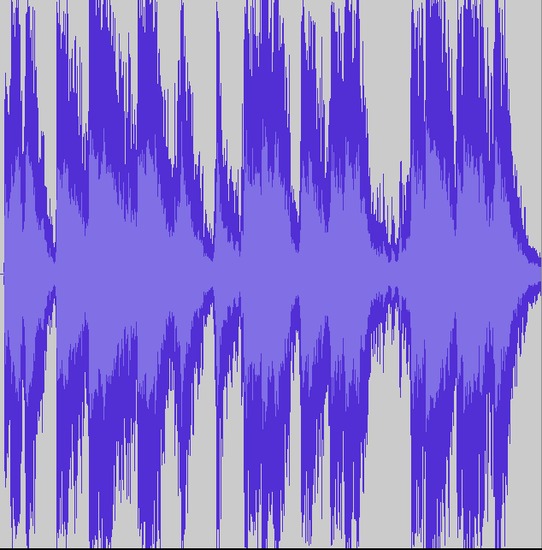 Jingles
Problems still to work out:
I have them mounted on a thin board, and the front of the shin is very much not flat. Which means even if you tie them tightly they want to rotate around to the side and otherwise try to escape. I need some way to shape them to the leg better.
They're quieter than bells. While they're currently similar in weight and size to morris bells, now that I've built them I see a bunch of ways to make them both smaller and lighter, which could let you add more jingles.
The nails I' used are too narrow, which means there's more off-axis noisy movement than I want. Wider nails at the right length may not be available.
They're funny looking. Painted black with the jingles left silver they could look quite nice.
They're a bunch of work to make.
They're not traditional.

[1] In designing this at first I thought that the axis along which a morris dancer's legs make a sudden stop is vertical, but after some playing around I realized it's horizontal. While there is some vertical motion it is small; mostly the lower leg does a lot of going out and coming back. More importantly, when it finishes coming back it very quickly comes to a full stop as it meets the ground and takes the dancer's weight.
Comment via: google plus, facebook