This has not been a good week for the MBTA:
Despite all of this, my wait times have gone down by >2x:

What's changed is that I've stopped thinking of the Red Line as being so frequent that you just show up and get on. Now I look at the real-time predictions and time my arrival for when the train is about a minute away. This is a combination of doing extra things before leaving to usefully fill the time (typically tidying) and/or running to the station for a train I would otherwise miss. While I used to wait ~3min on average, now I'm waiting ~1min.
A key thing here is to have an app that is really easy to check, so you don't waste time checking that you could have spent getting to the station. There are many different apps that display the MBTA data, but I've been using MBTA Tracker. I have two shortcuts on my home screen for the two ends of my commute: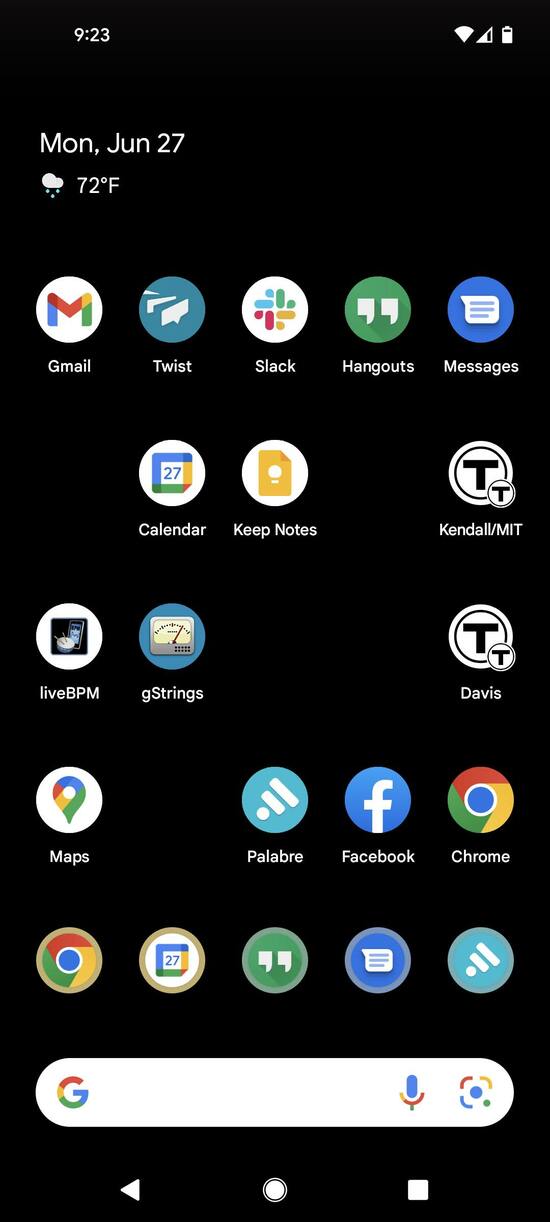 Tapping immediately opens predictions: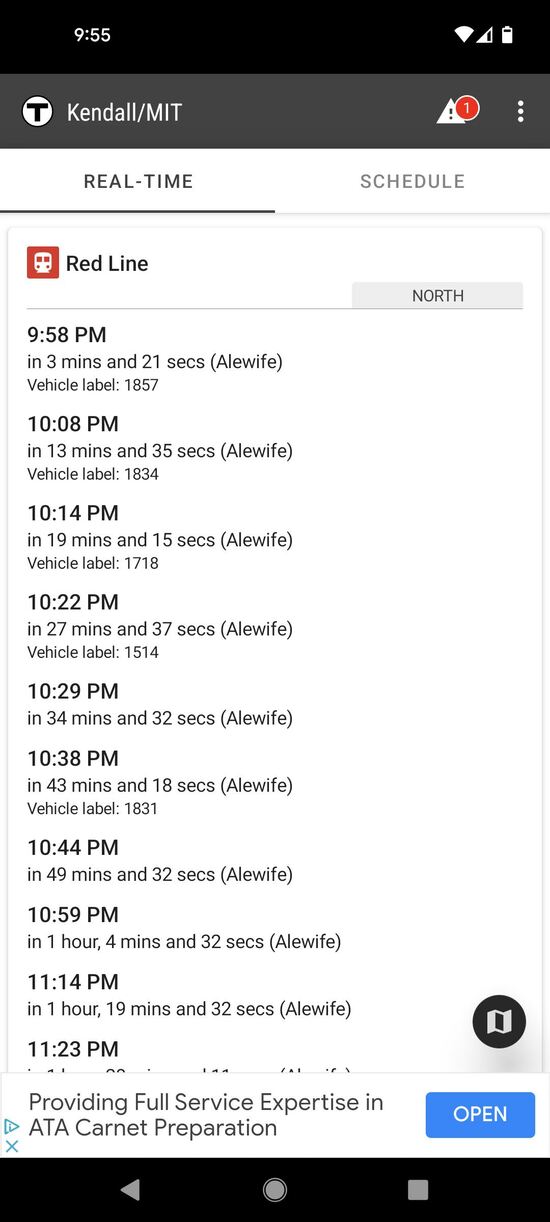 To put them on the homescreen I starred these stops in the app to mark them as favorites, and then long-pressed the app icon. This popped up a menu where I could drag the stops to the homescreen: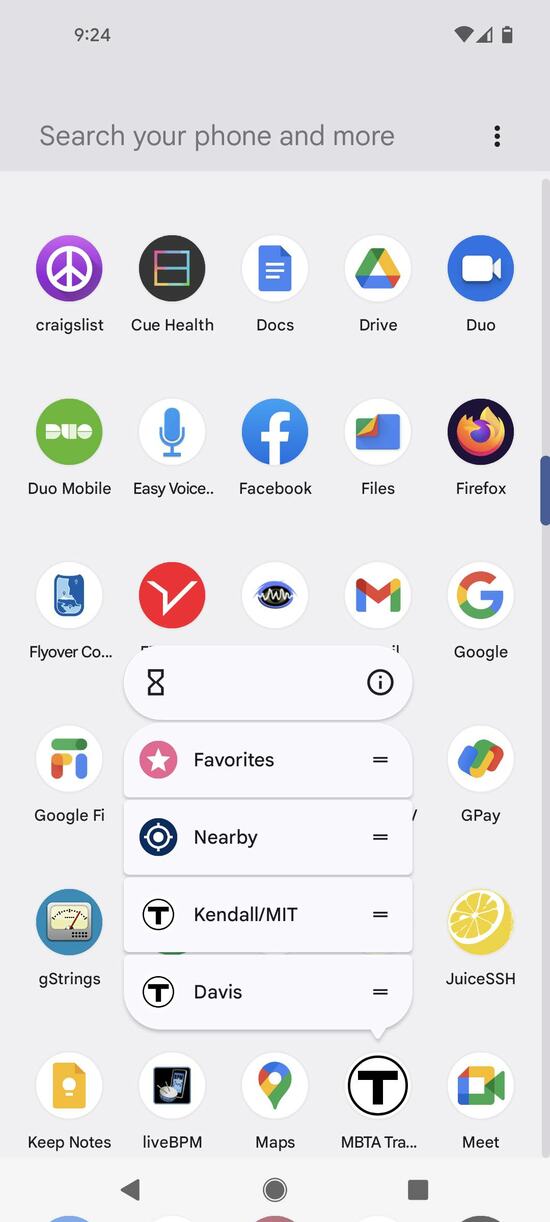 I do miss having my own predictions services, which used to be something I cared about a lot, but at this point other people have released some pretty good ones and I don't feel like I'd be adding much.