Many people would love to have a grand piano but don't have the floor space for it. Sometimes people get uprights instead, which make a lot of sense, but there are two main issues:
It's hard to get an upright as tall as a grand is long: standard uprights top out around 4.5ft while a grand is 5.5-9ft.
The action on a grand can use gravity while on an upright it needs to use springs, which has various downsides.
People loft beds, though, so why not loft the whole piano?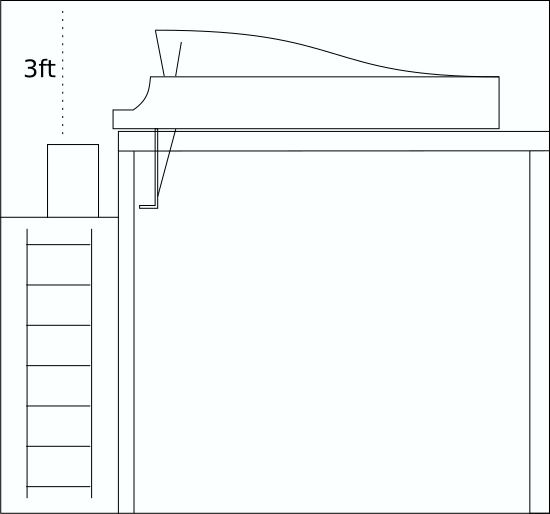 Take the legs off, and put it up on a very sturdy platform. Build a smaller platform to put the piano bench on, with a ladder to climb up.
Comment via: google plus, facebook