Clapping is normally relatively high pitch:
(mp3)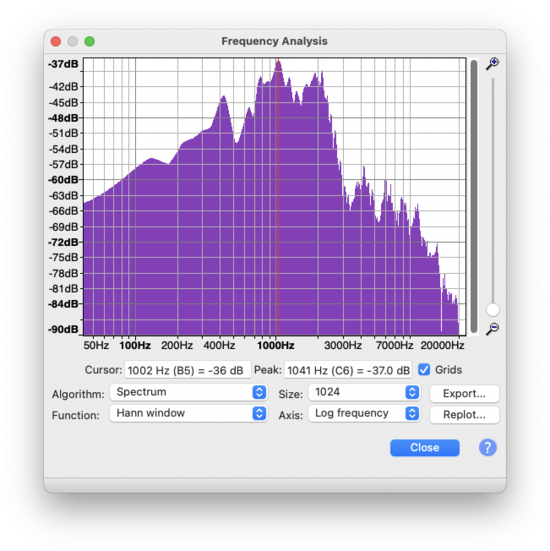 I find clapping annoyingly high, so I usually clap a bit differently:
(mp3)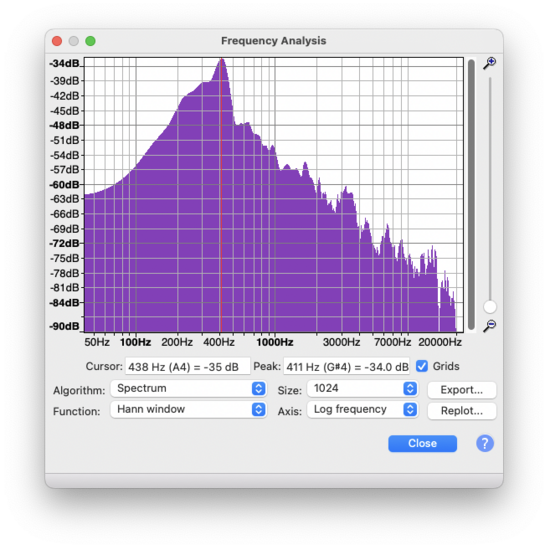 If you also want to clap lower, the main idea is to maximize the volume of air you trap between your clapping hands. Arch the palms, and try to have the full circumference of your palms collide. It takes some practice, but after a bit it should come pretty naturally.
This is also useful musically, if you're clapping along and want to clap low for some beats (ex: 1 and 3) and high for others (ex: 2 and 4).